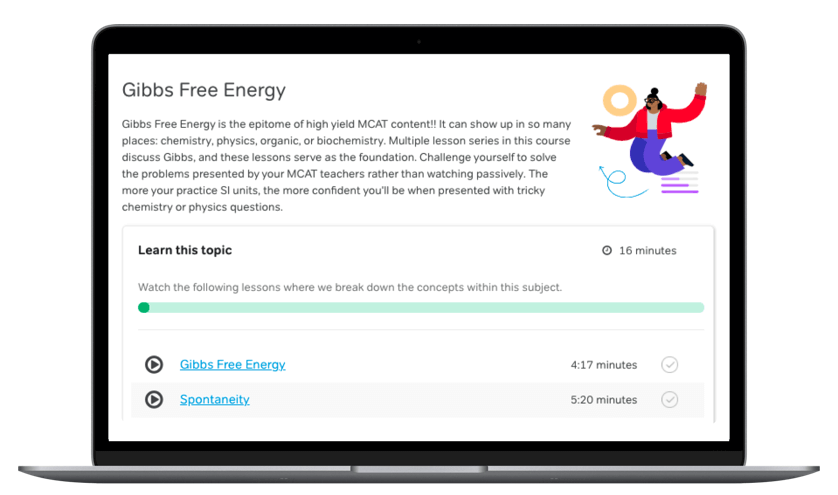 High-Yield, High-Quality
Streamlined content review videos on high-yield topics so you can be confident you're studying the right thing at the right time.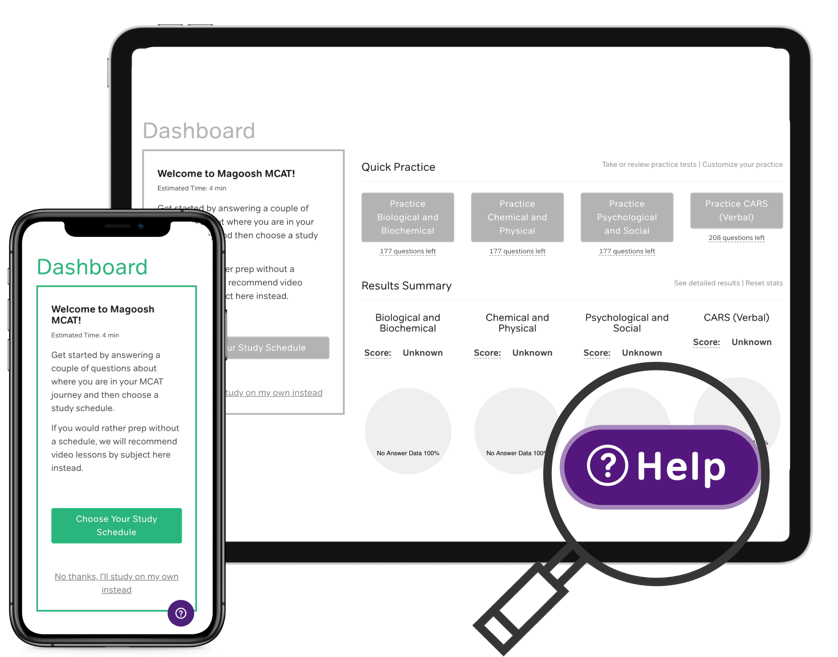 You're Never Alone
Our team of friendly, not judgemental MCAT experts are always one quick email away.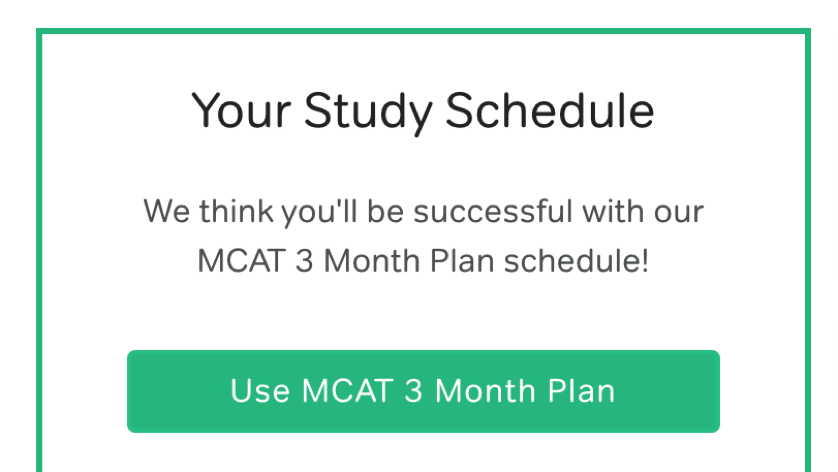 Designed to work for you
We made detailed study schedules so you don't have to make your own. And they are flexible enough to fit into your busy week.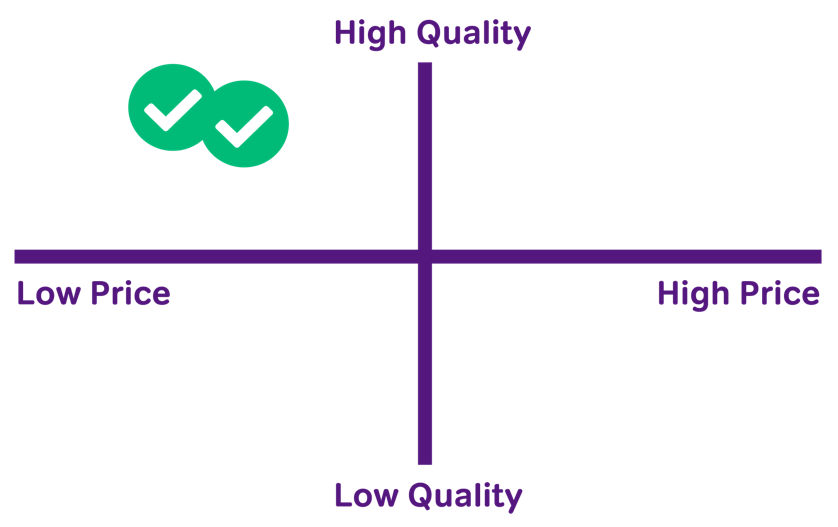 Best of all: It's actually affordable
We've figured out how to scale MCAT prep to give you high quality prep at an affordable price.